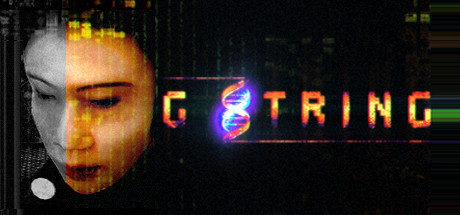 This update adds a new mountable game to Garry's Mod -
"G String"
. We are aware that people are asking for more mountable games including certain specific games. We require explicit permission for the target game's developer/publisher to make their game available for mounting in Garry's Mod. The game also has to run on the Source Engine. If a game you wish to be included in the mountable games list is not currently in it, it means we don't have that permission, or it's not a Source Engine game.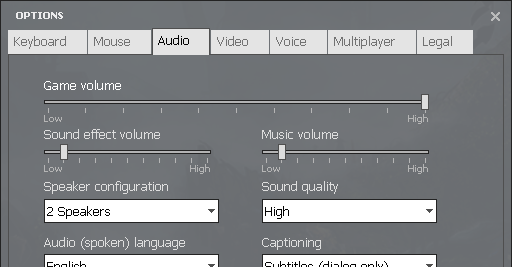 This update also adds a separate volume slider for Sound Effects. The purpose of this is to address the "low voice chat volume" people have been reporting. What you want to do is set the "Game Volume" slider to maximum, as it affects all the sounds including voice chat. Then you want to set the new "Sound effect volume" and the "Music volume" sliders to the desired position.. (The music slider affects the music from Half-Life 2 campaigns) Doing this will make the voice chat as loud as the microphones of the speaking players are, i.e. the voice chat volume will no longer be reduced by the overall game volume.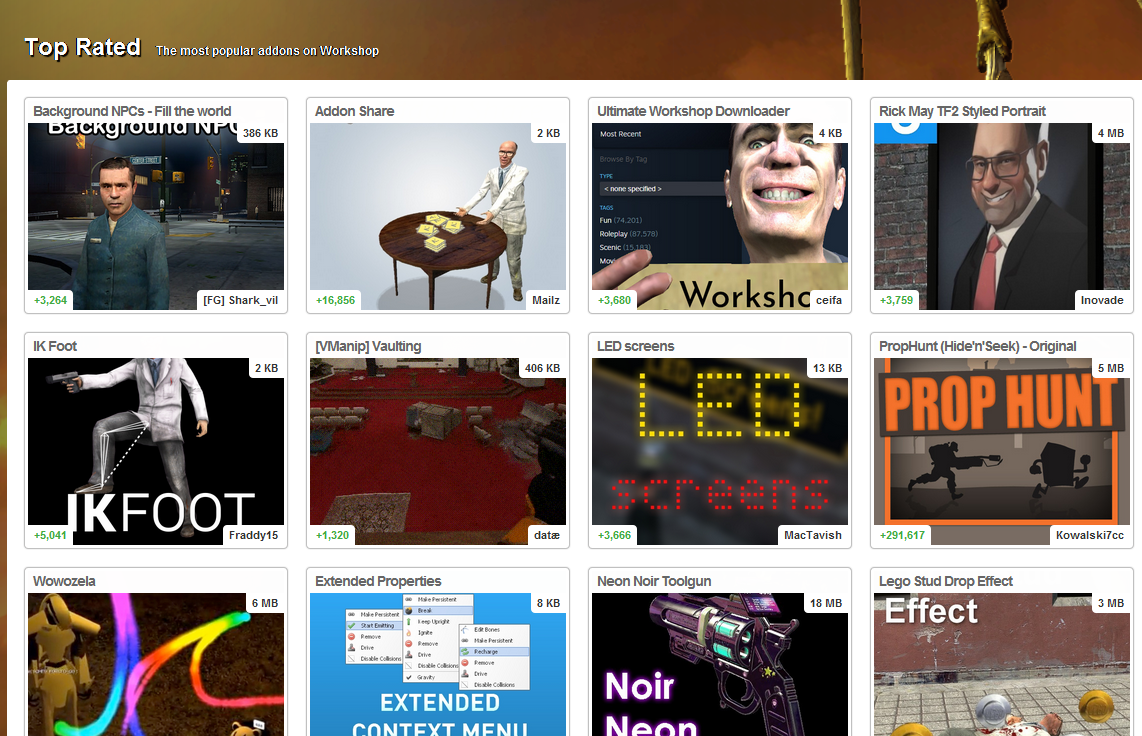 The new addon size readout will help decide what to install and what to avoid and what to keep right while in-game. As usual this update also brings plethora of new features and fixes for players and modders alike. You will find the entire change list for this update below.