This update brings a much requested Addon Presets feature into the game:

The updated "Addons" menu now contains a new section accessible from the bottom right corner which has new options for sorting and the new addon presets, which allow you to save groups of addons and enable or disable them quickly. We also added "Followed" and "Favorite" sections to the "Addons" menu, which will list Workshop Items published by Steam users you follow and the Workshop Items that you have favorited. The main menu got a few more tweaks besides that, such as the ability to hide the news list in the main menu: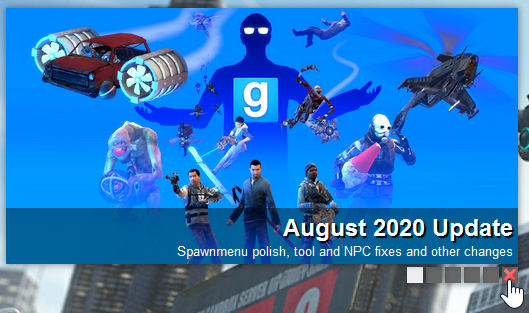 (Please keep in mind that you will not be able to hide the news if there's a new blogpost that was published within the last 7 days.) The Sandbox's Hoverball tool now has a new feature to Toggle the Hoverball as per community request: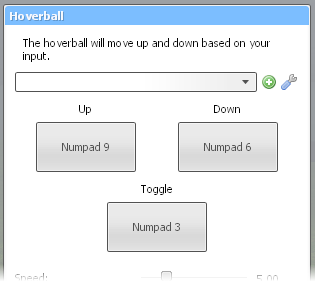 Some other tools have also been slightly improved. The Super Gravity Gun has been restored to its full glory: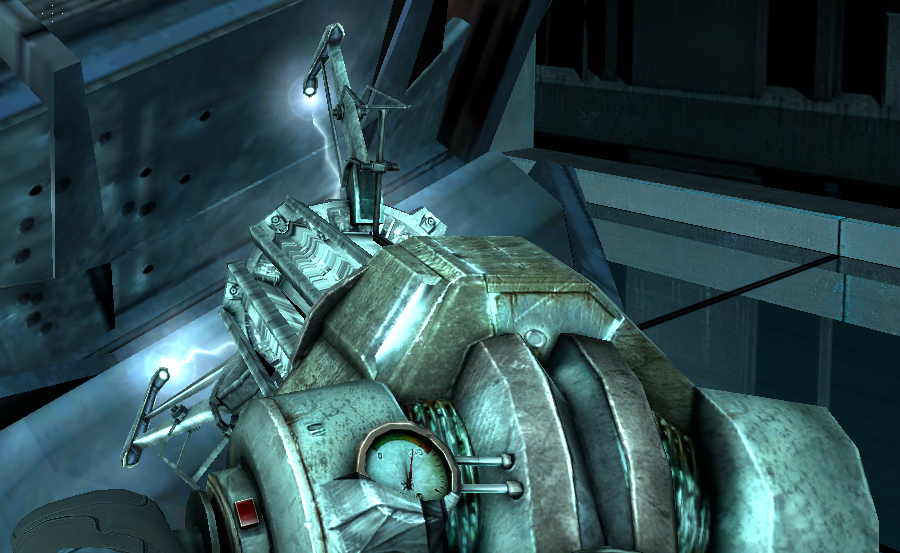 (It can be turned on and off with
physcannon_mega_enabled
console variable, requiring
sv_cheats
) In addition to these changes there has been a number new features for developers as always, which includes new Lua functions and fixes, improvements to Hammer and map compiling tools, as well as general stability and other improvements. You will find the full change list for this update below.